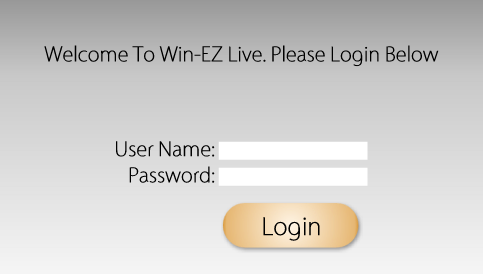 Make More Money
Subscribe to Reward Blaster with no extra work required. New customers sign up online on your free, personalized rewards website. More...

Get Super Charged
Win-EZ comes with a great list of features,but it is super charged with our super powered line up of plugins and accessories. More...

Online Reporting Is Coming Soon!
Information is crutial, get on the go! Keep an eye on your sales and labor cost from anywhere. More...